27, Škorpija, russia, moscow
Poslednje prijavljivanje:
13.4.21. 16.22.58
Pošaljite Bakšiš
Fan Boost
Popni model na 1. poziciju
Klikom na dugme, podići ćeš SharonMirage na prvu poziciju na glavnoj stranici na 60 sekundi. Tokom ovog vremena, čet soba ovog modela će postati mnogo vidljivija i neverovatno popularna! Notifikacija o tvojoj akciji će se pojaviti u četu i biće vidljiva modelu i drugim korisnicima. SharonMirage će zasigurno ceniti ovaj gest i biti ti neizmerno zahvalna!
Samo premium korisnici mogu da iskoriste ovu mogućnost:
Dont request without tip !!!If u curiouse what i do in privat ..i do alllllllllll!!!Enjoy me for we have memorable time together in privat !!! Snap add+1video play show with me =1111
Galerije zaštićene lozinkom Važni detalji o SharonMirage
| | |
| --- | --- |
| Pol | Žensko |
| Seksualna orijentacija | Biseksualni |
| Godine | 27 |
| Visina | >[175cm - 185cm] |
| Težina | [46 - 55 kg] |
| Kosa | Brinete |
| Oči | Plave |
| Etnička pripadnost | Bela/Kavkasko |
| Jezici | Engleski, Ruski |
| Rodni grad | moscow |
| Stidne dlake | Obrijana |
| Grudi | Velike |
| Dupe | Srednji |
Šta me pali
I am a single ready to take my sexuality to a higher level and only you can help me. Kiss me, touch me, caress me, I am sure I can make heaven on earth but not without you
O meni
I love to be on cam showing off my soft body
Šta me odbija
Impolite People, Beggars
Šta mi radimo na web kameri
Hello, darling
At heart, I have always been extremely curious: my interests span from everything
from philosophy to sports (and you should see how cute I look in my swimming suit!).
My fascination with communication skills, kink, spontaneity, and naturally warm personality makes me perfect girl ;)
I have a modelesque body, with long legs, the tiniest of waists, and a wide smile that is pretty often on the verge of laughter or a silly joke.
My close friends consider me to be brave, witty, and empathetic, just as much as I am adorably charming...
Well you can see is it true or not.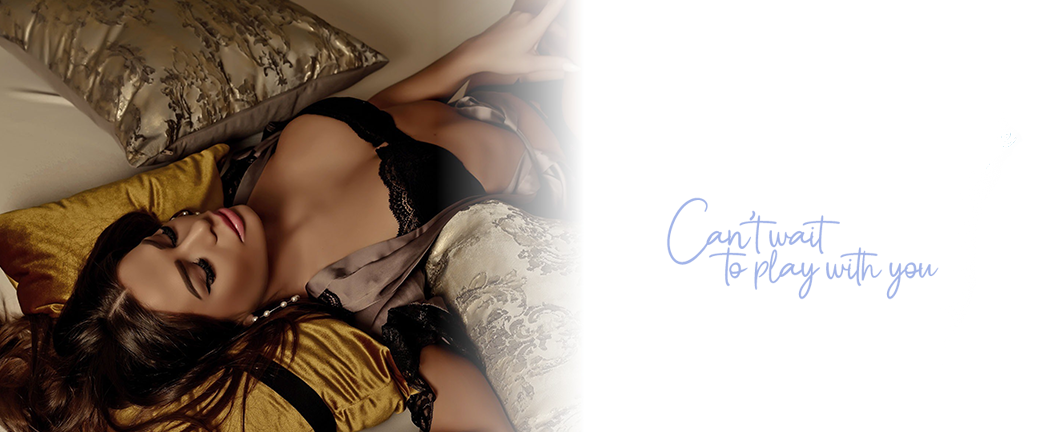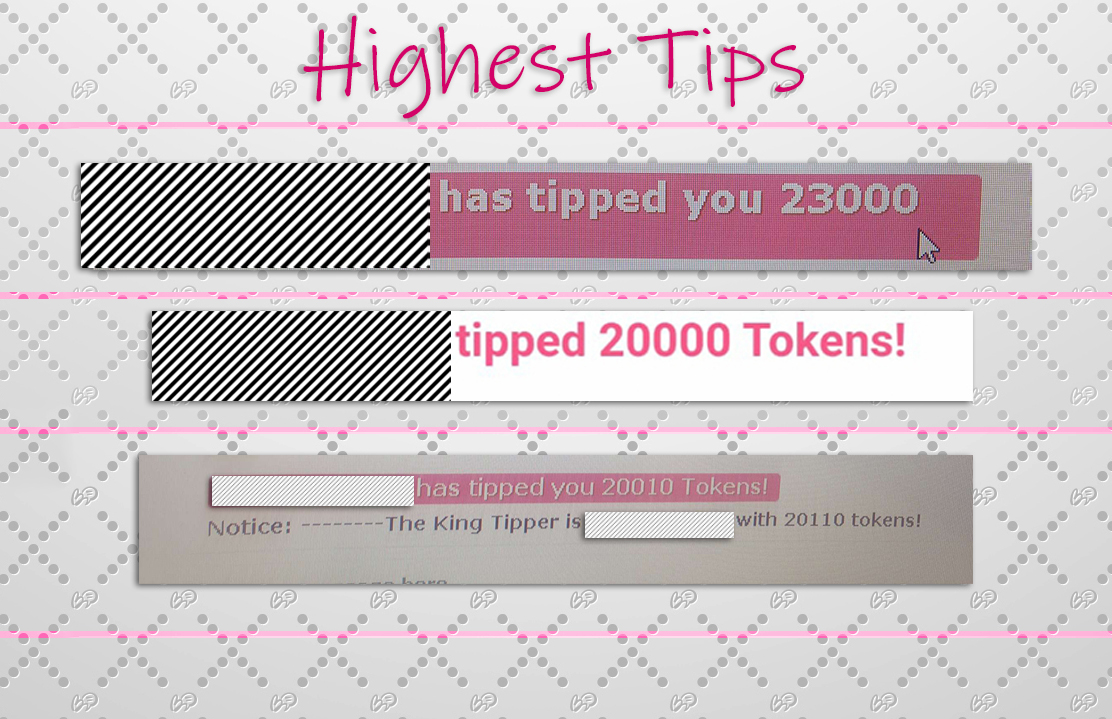 Who want to join me ?!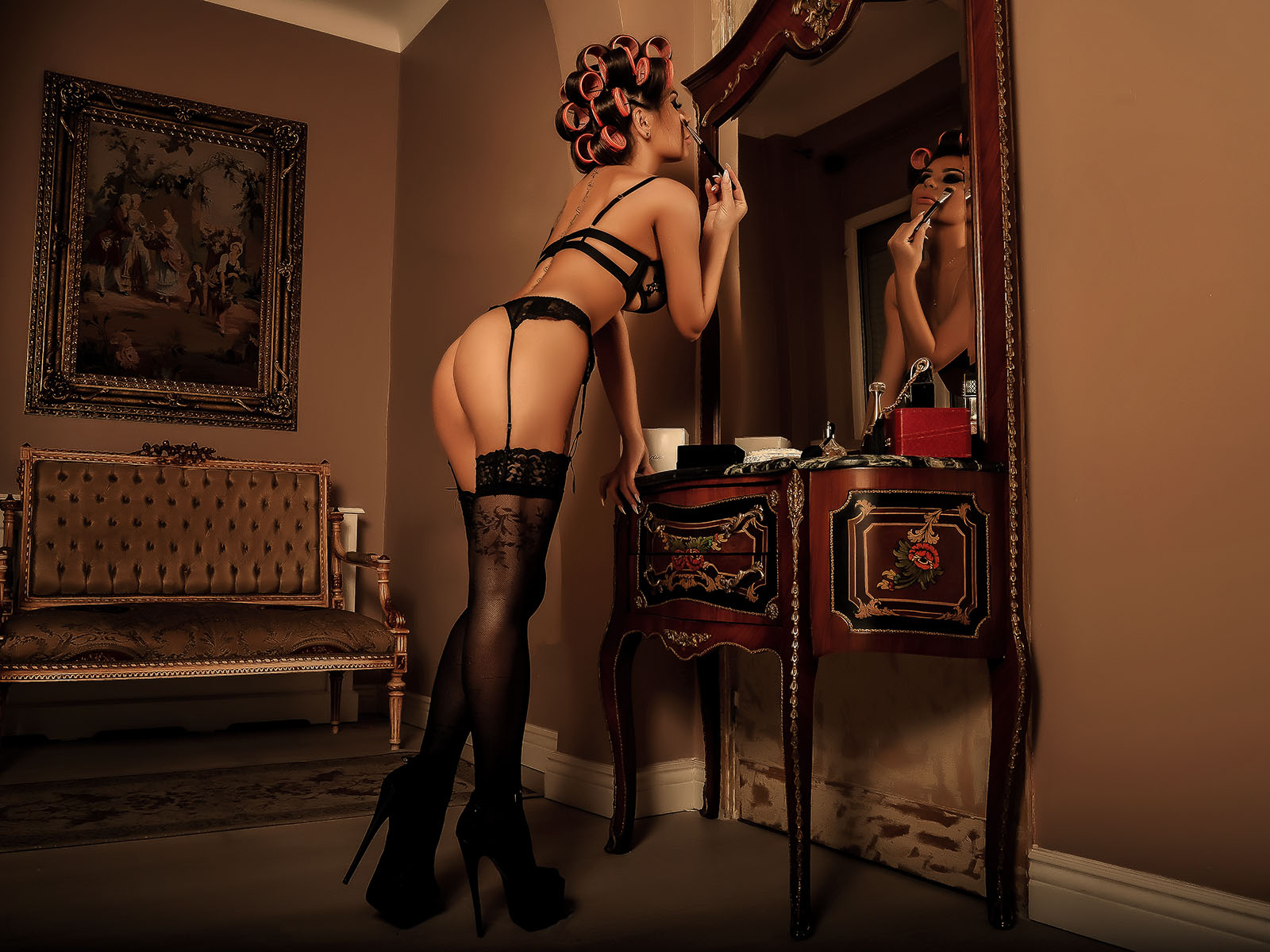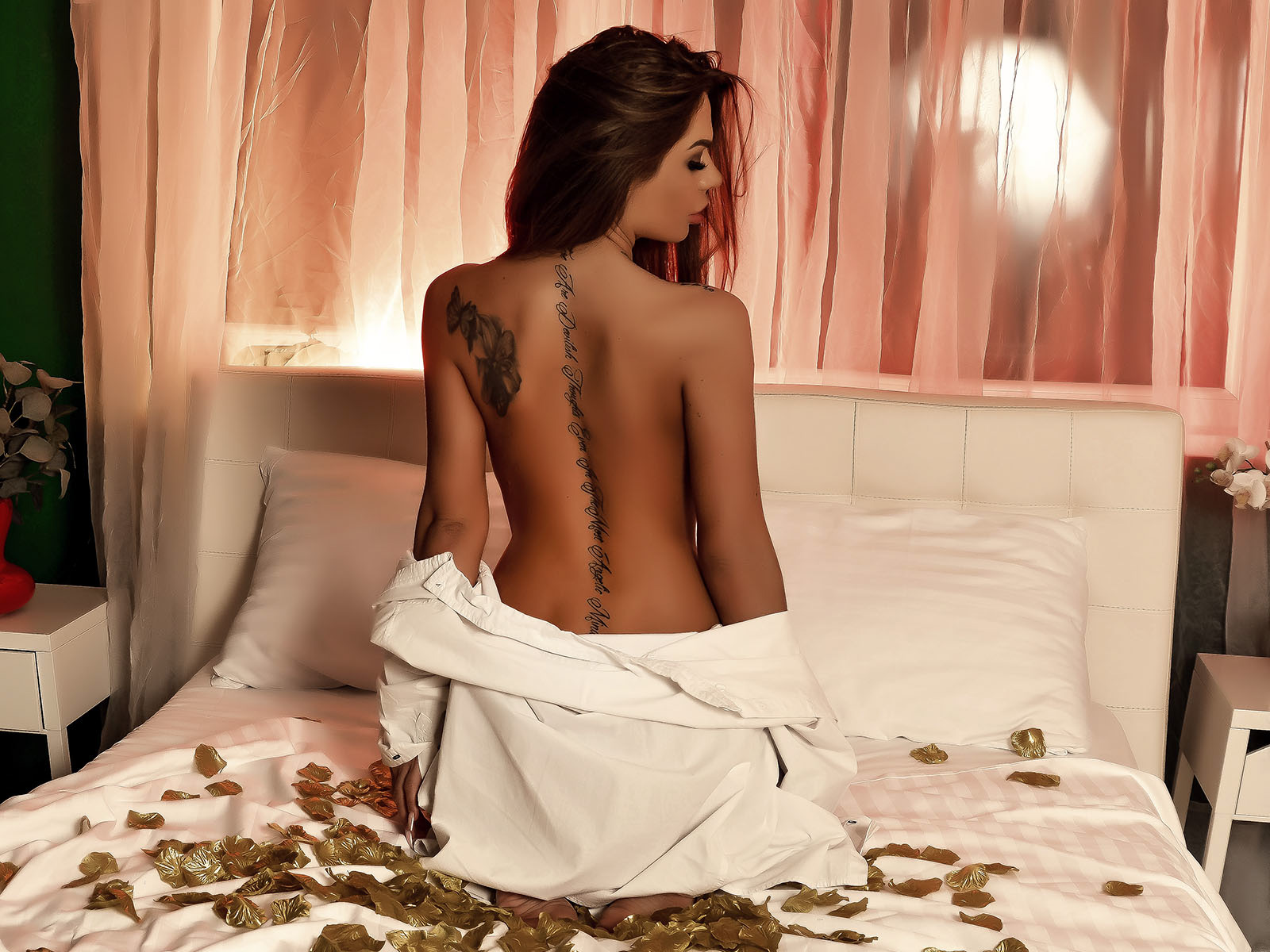 Let's Test The New Car!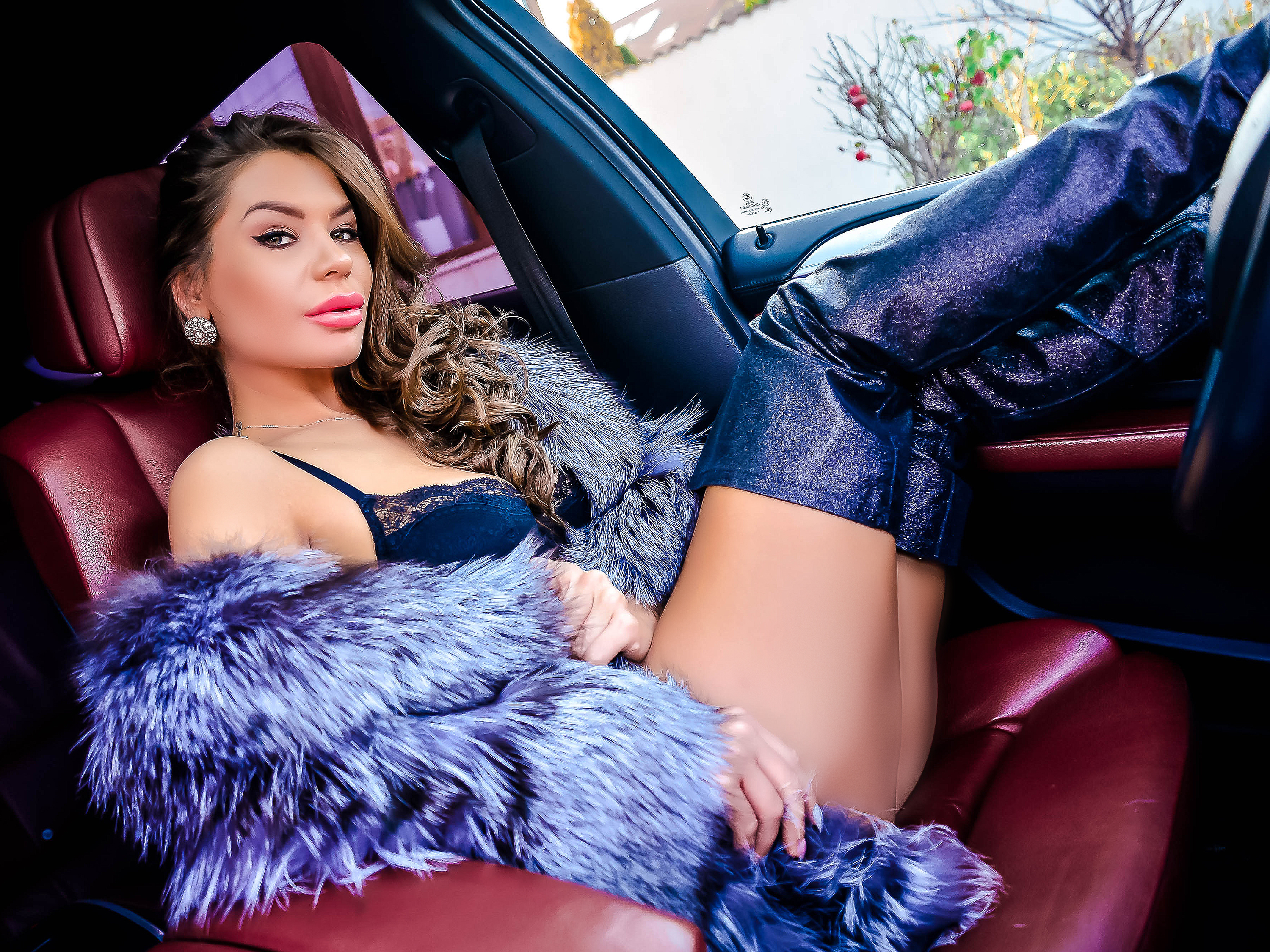 Enjoy me in the Shower!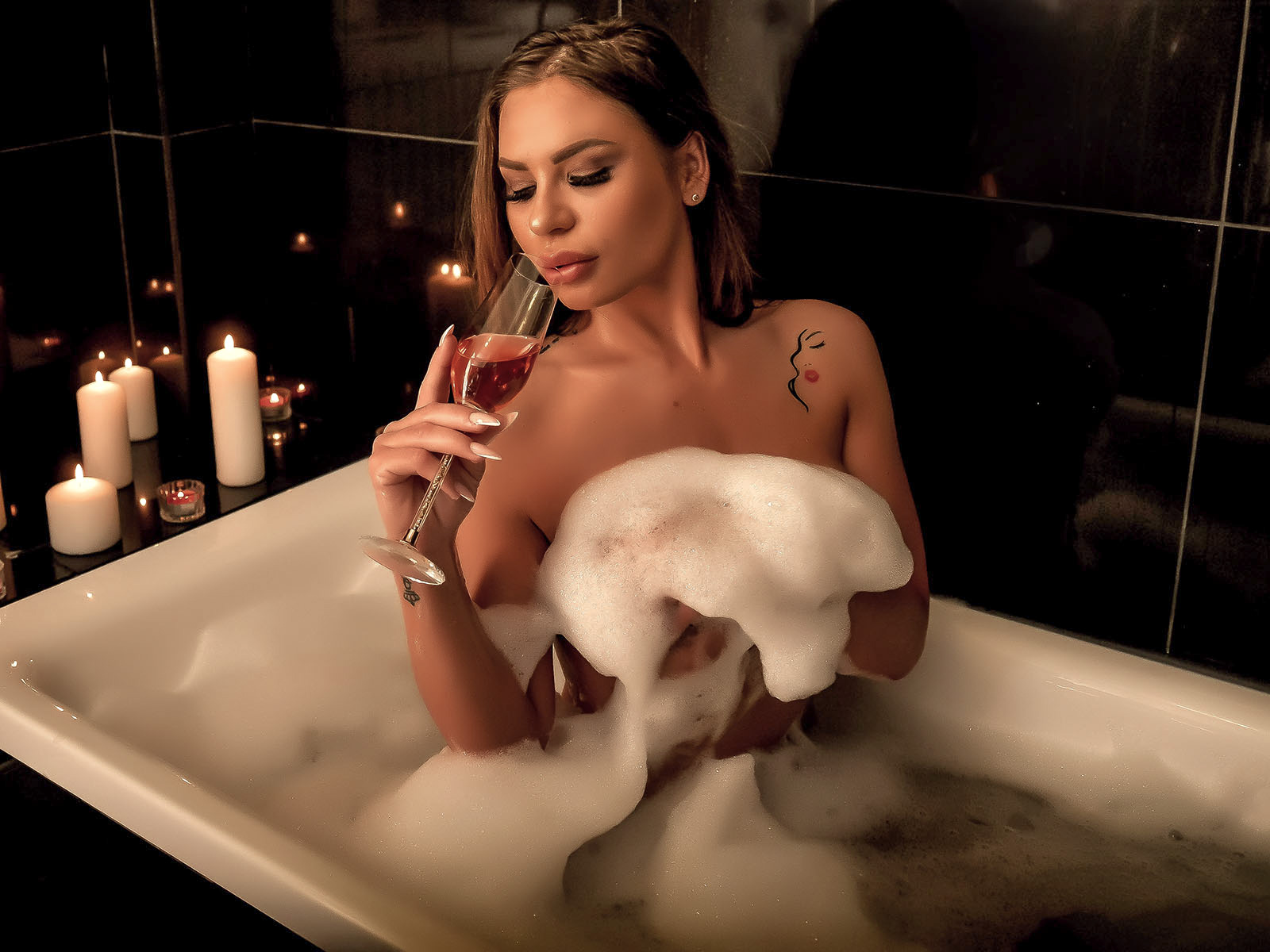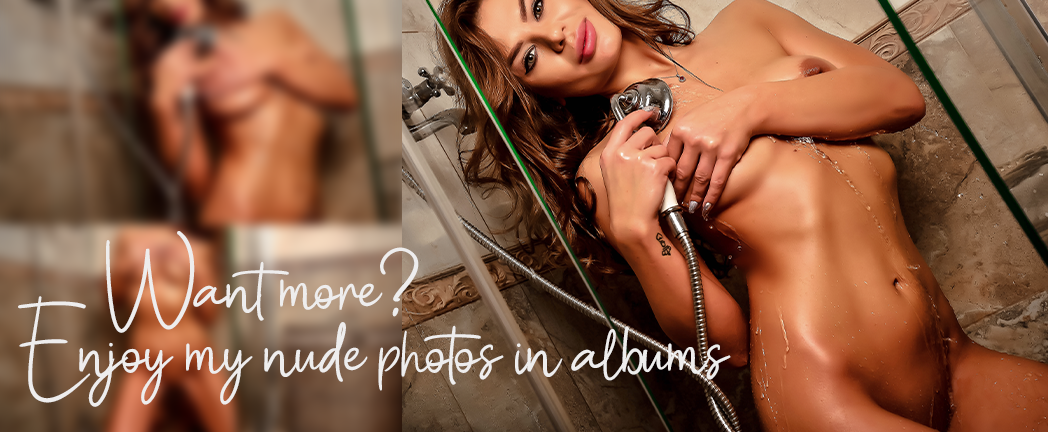 Amaterski klipovi od SharonMirage
Hot bath Show
1:35
pool tease
2:07
play in car
1:09
1

make my dream be real (help me to make money to buy car what cost 70.000$)
Pročitaj više
2

help me to travel in Bahamas 40.000tok
Pročitaj više
3

big dream to have one tip 100.000tok
Pročitaj više